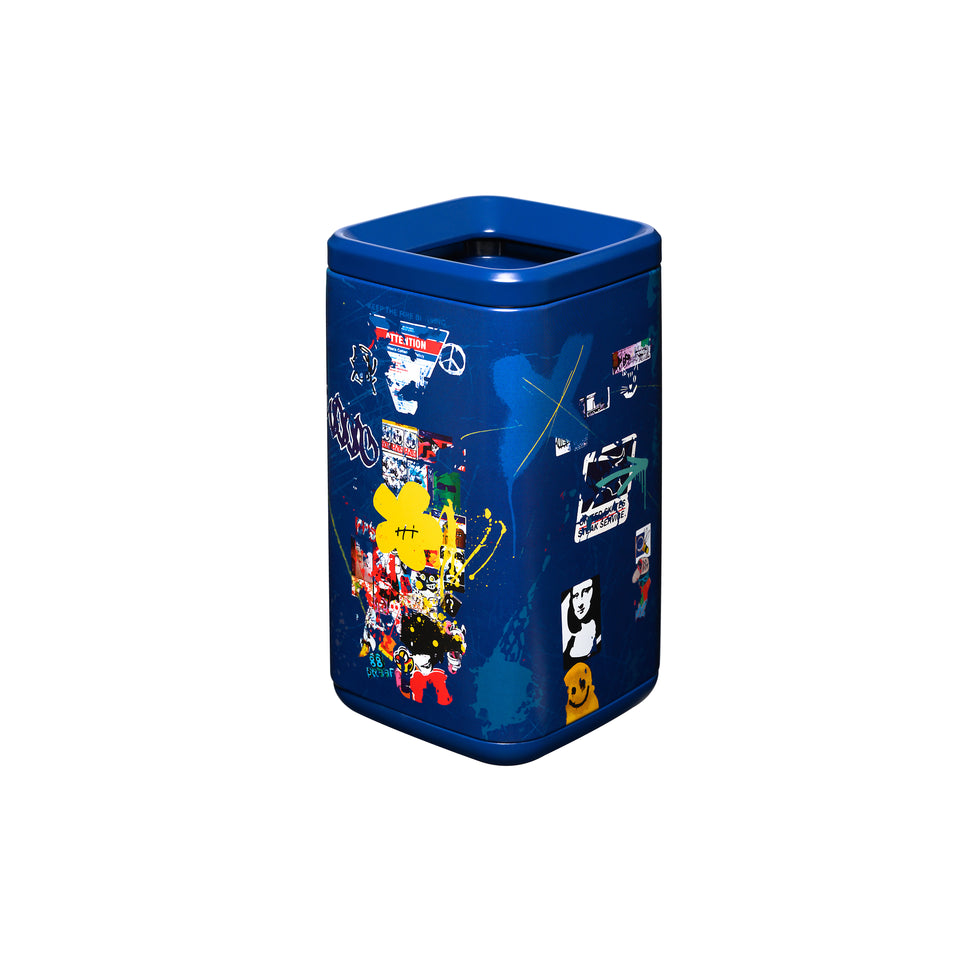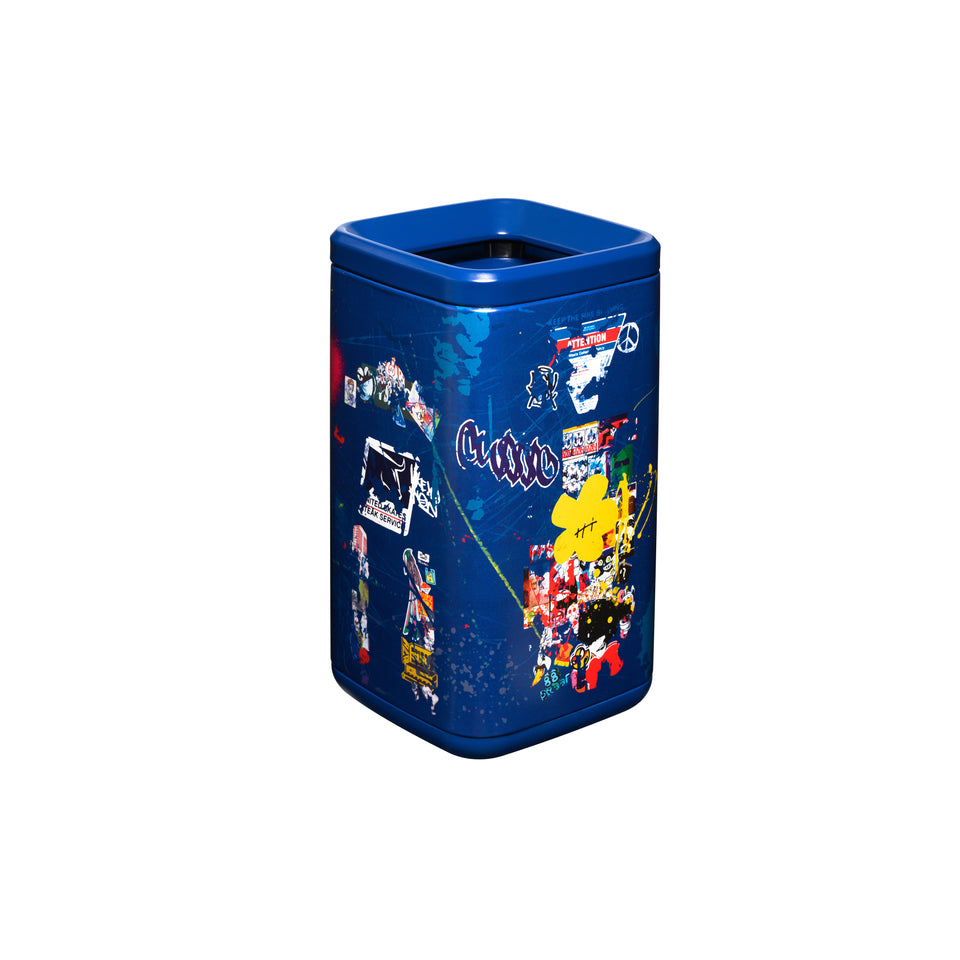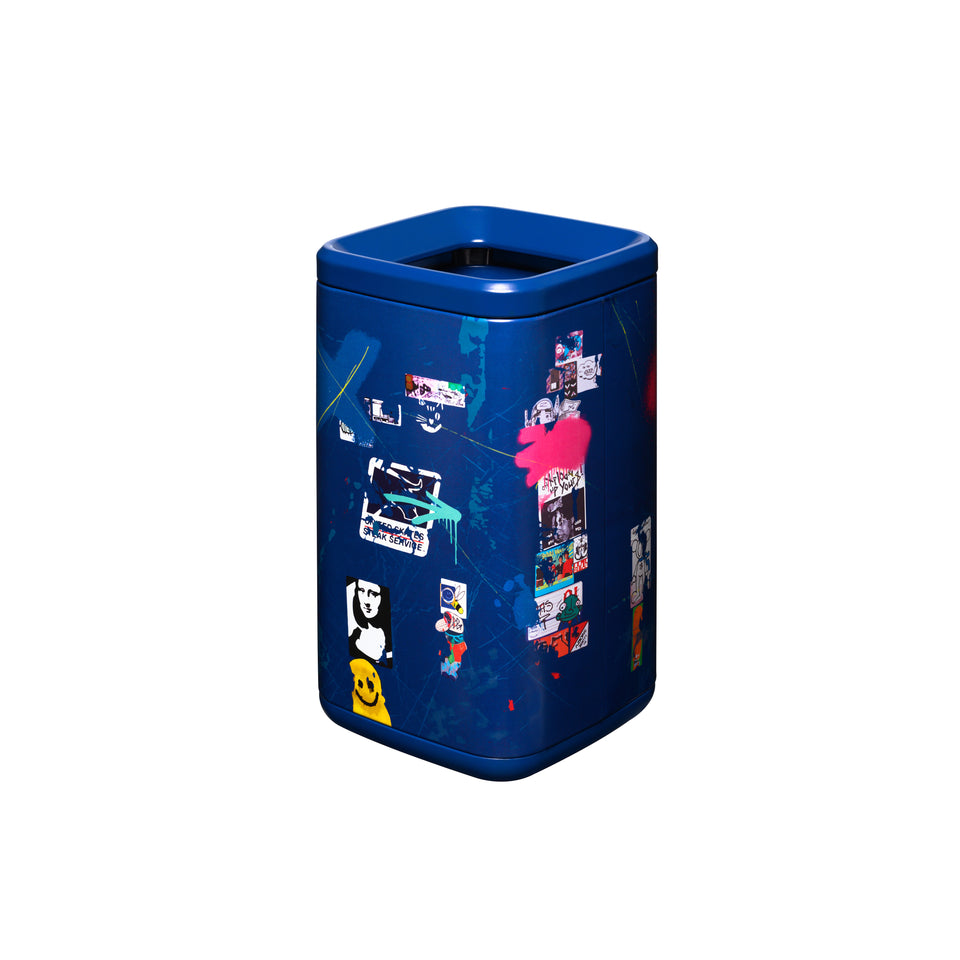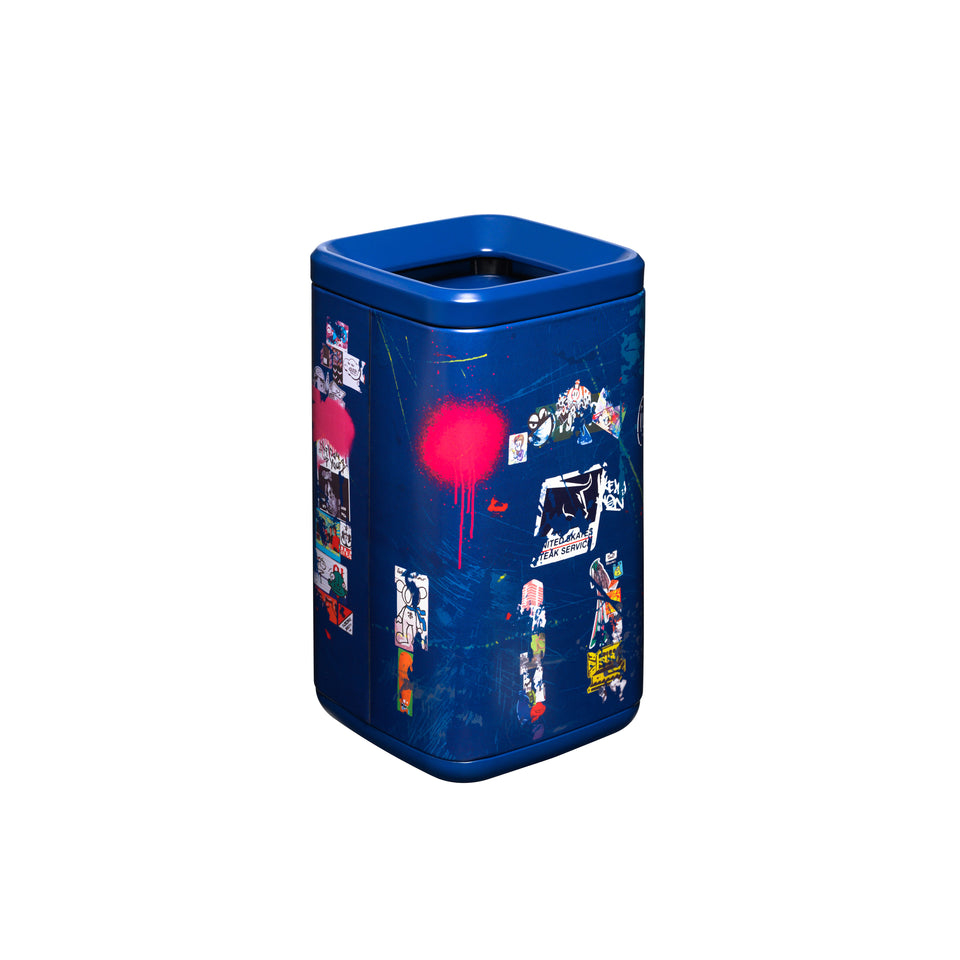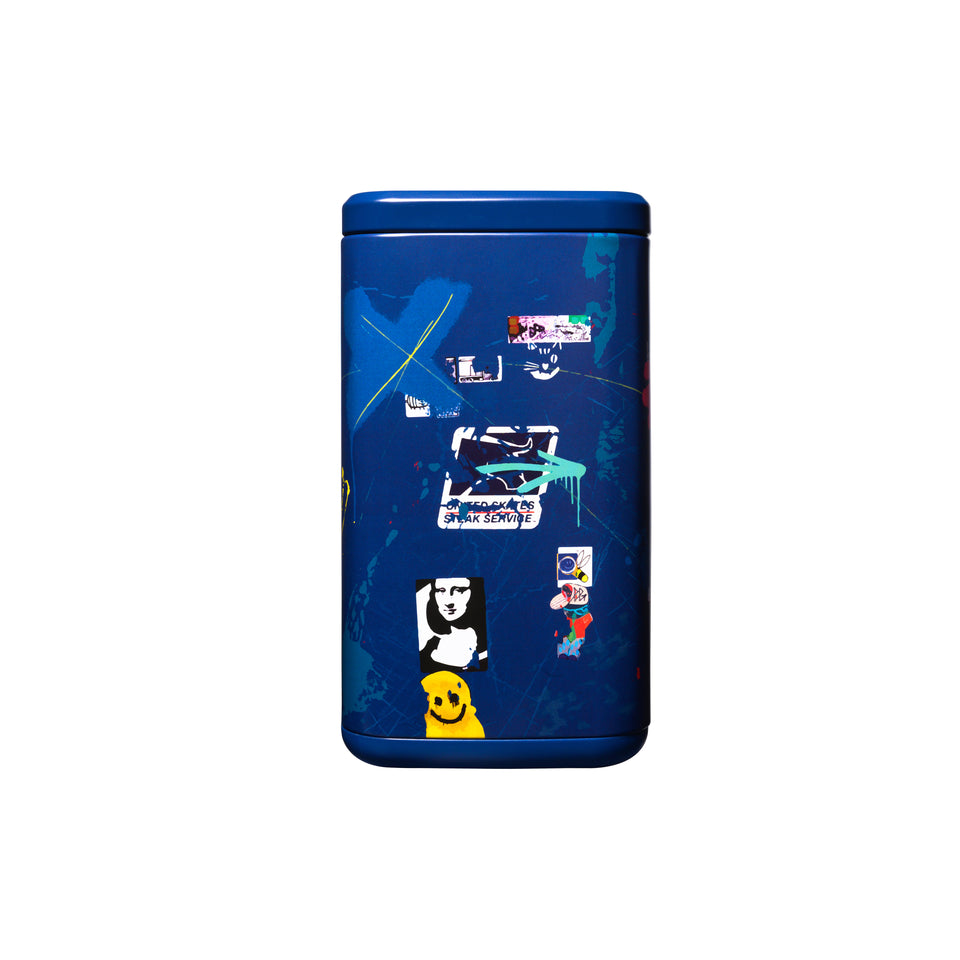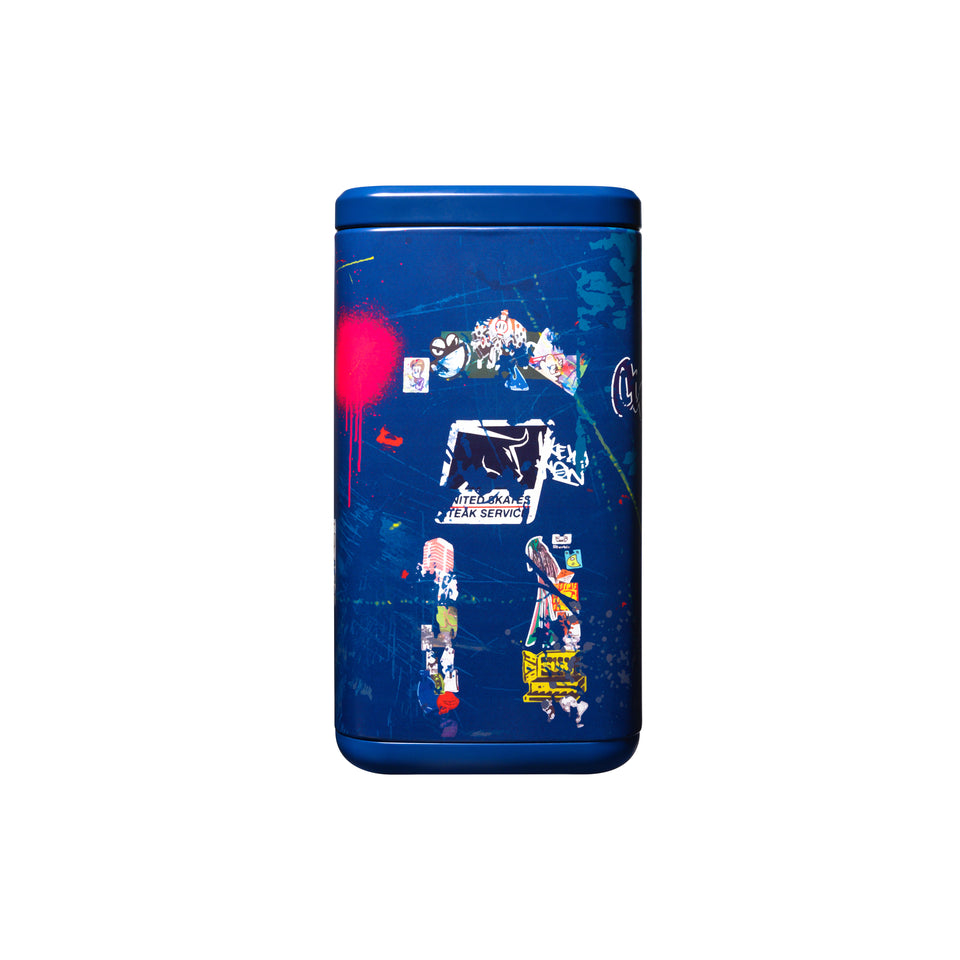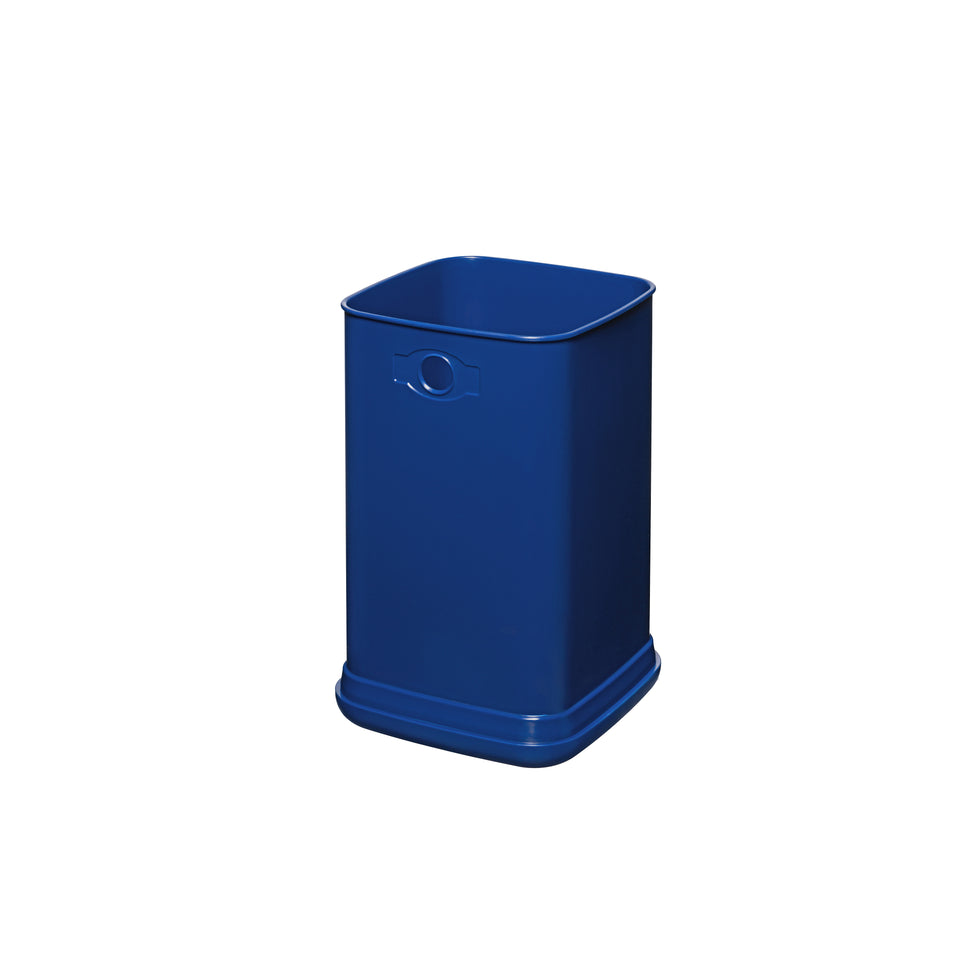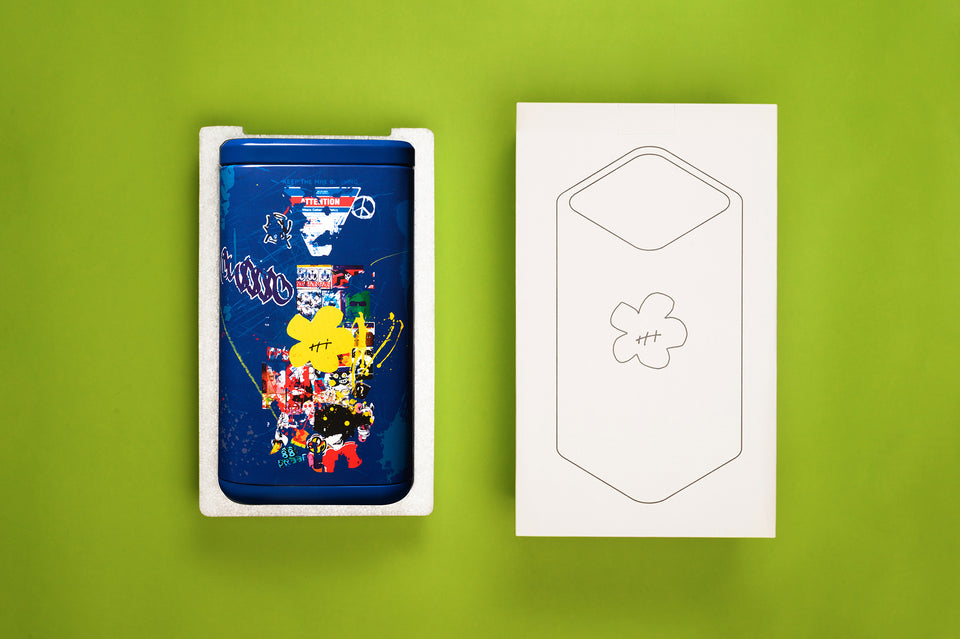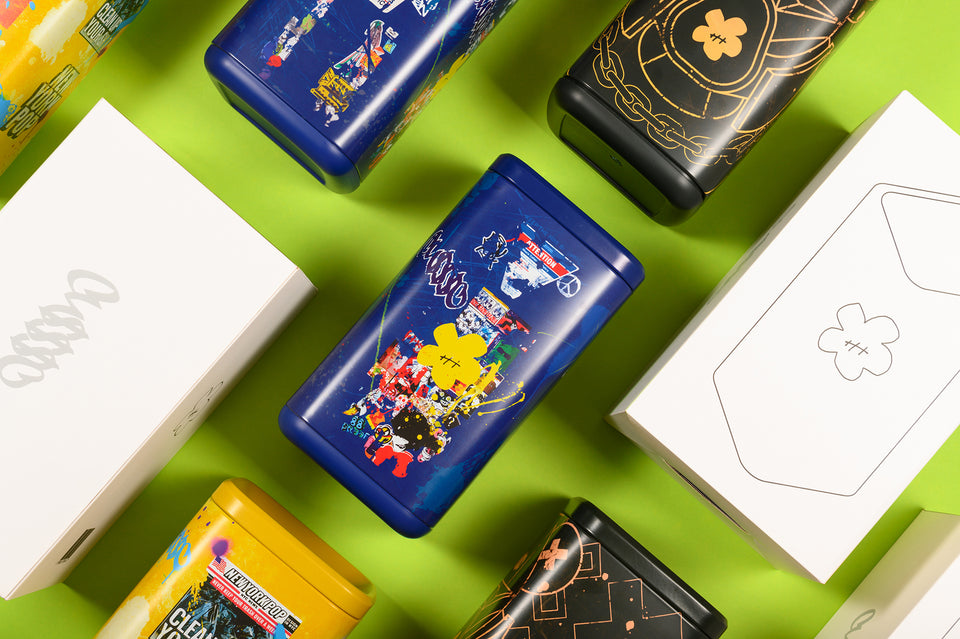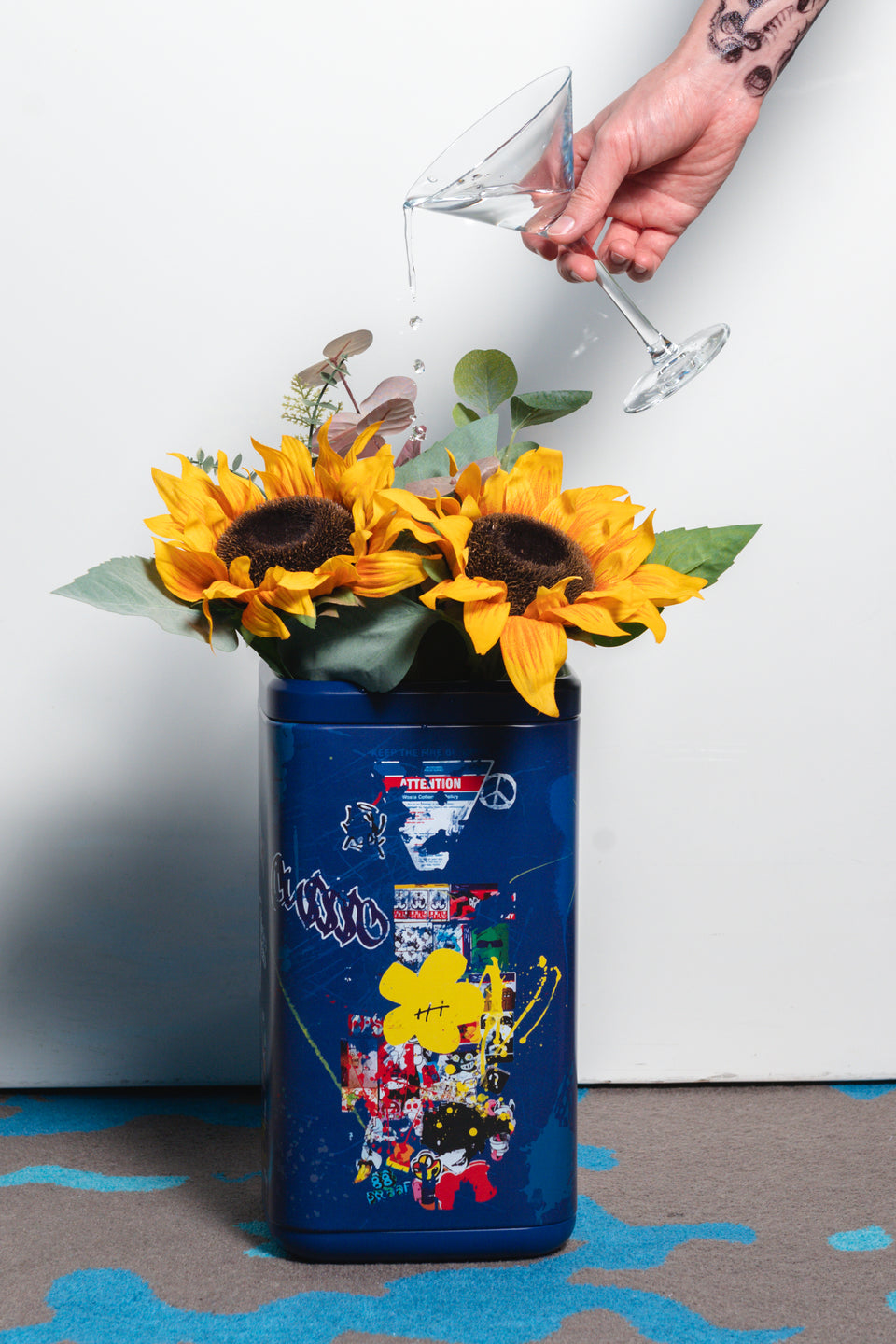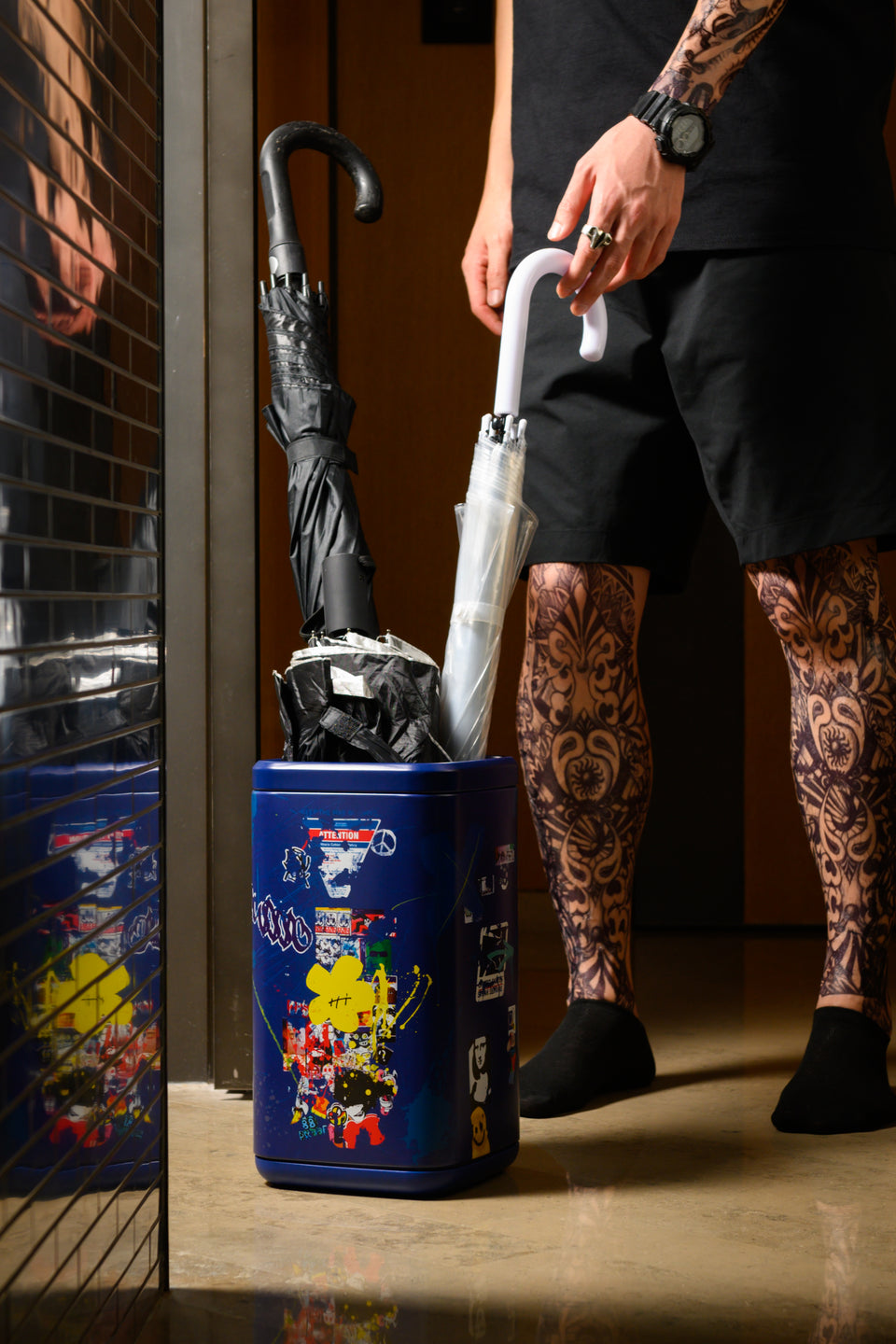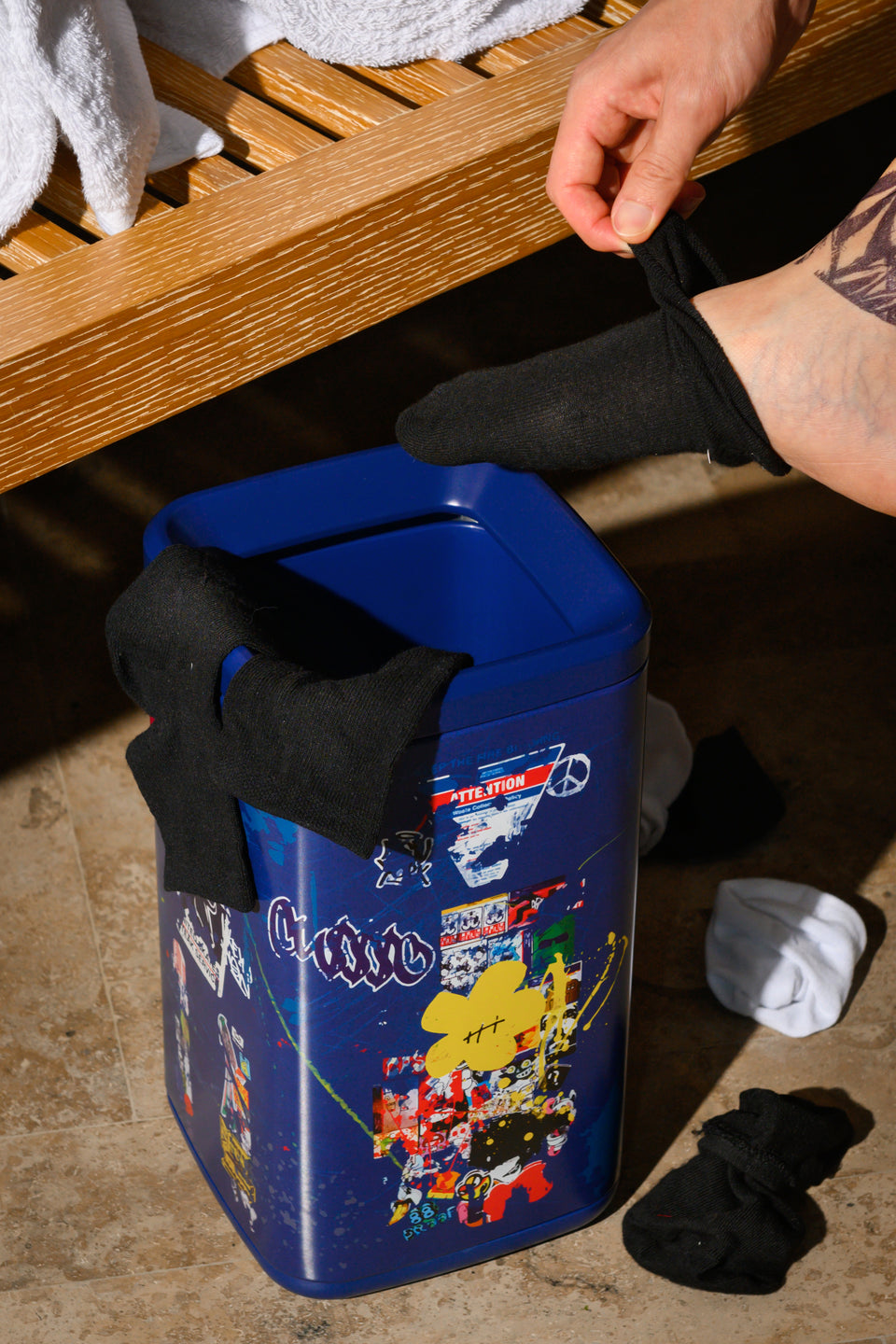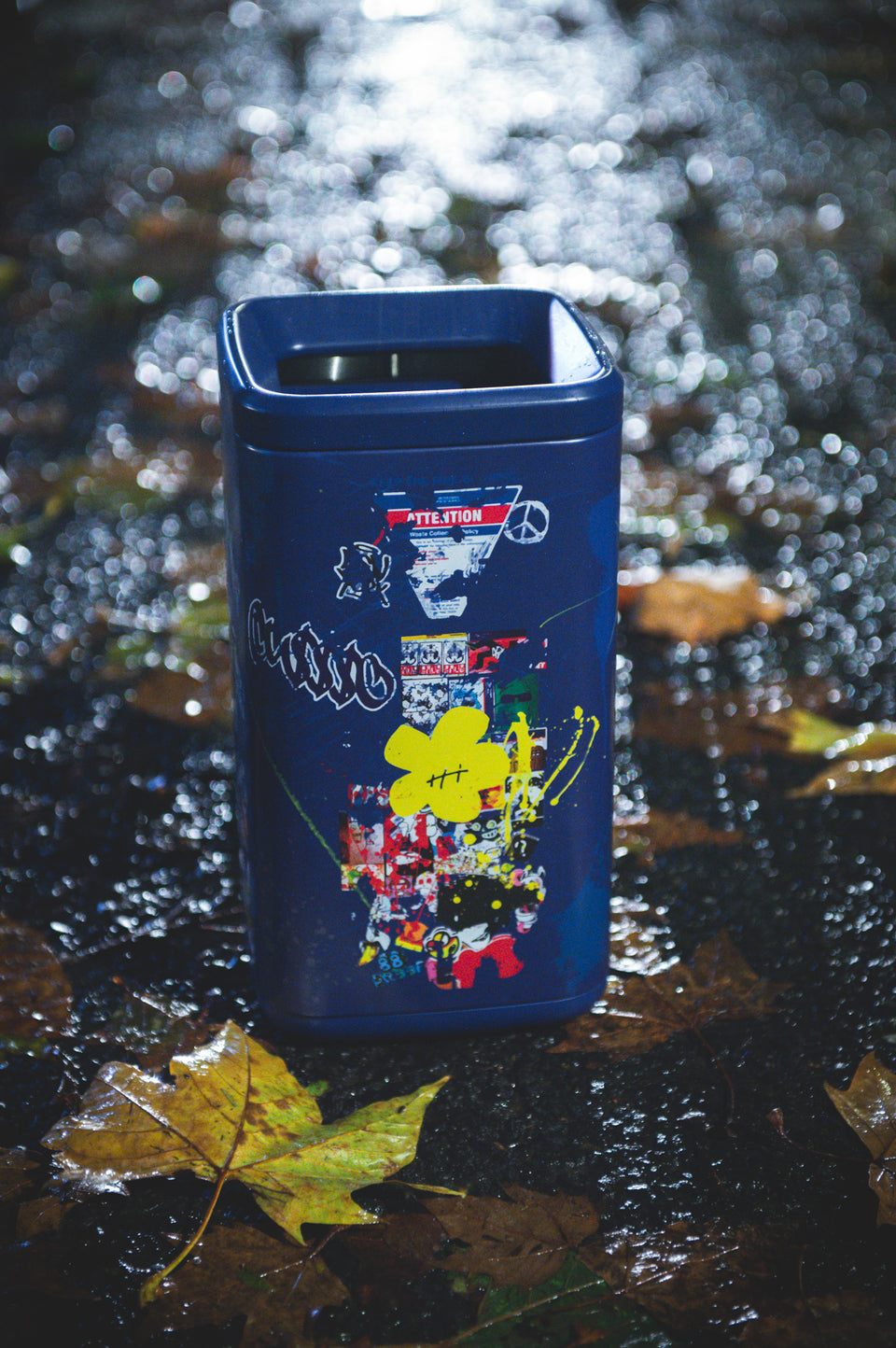 U$P$ COLLECTOR'S BIN
765257628192
by Cussso
The U$P$-bin, AKA Blue Bin, is inspired by the post bins on the streets of New York City, which are always heavily graffitied. For collectors who like street art but are not able to live in New York, this is for you.
CU$$$O is delighted to present this pop-bin series. The combination of a high-quality metal body and wild illustrations embodies street culture. The joyful colors and details will add lovely decoration to your space and always make your day. Add this to your collection today!
Details
Graffiti graphic design in this dark blue collector's bin. CUSSSO exclusive.
Iron
Opaque texture
Imported
Dimensions
7" x 7" x 13" (L x W x H)
Eco-Friendly Packaging
We chose biodegradable packaging foam and 100% recyclable cardboard boxes for packaging over lower-cost but less environmentally friendly materials in order to minimize the waste and pollution that end up in our precious landfills and oceans. Environmental issues are critical for every Earth dweller. Therefore, we're doing what we can to make a meaningful impact.